This article will show how you to add SMTP Email settings in Groupmail.
The default setting for Groupmail is to send your email through the Groupmail email delivery service. The option to add your own SMTP email settings is available if you wish to send email through your own email service provider.
Before You Start
Important Note: If you use your own email service provider, there may be restrictions on how many emails you can send per hour/day/week. Check with your email service provider of any restrictions that may be in place.
Add SMTP Email Settings
Click on the group you wish to edit on the left panel of Groupmail and click "Settings".

Next click the "Edit the group settings" button at the top right corner.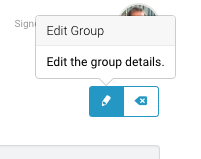 Now you can edit the settings of this group. To add a new SMTP email account, click "Add SMTP" in the SMTP Configuration section.

This now opens the Add SMTP Configuration window, where you can add your new settings.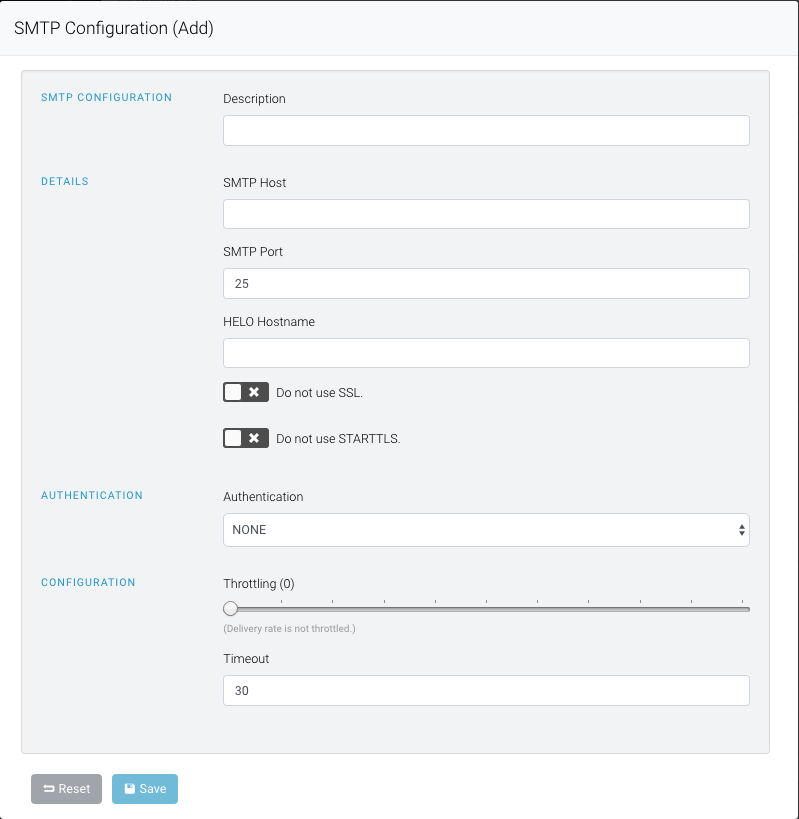 Add your email settings and click save. Your new email sending account is now set for this group.

Just click save to confirm your new settings. You are now all set to send campaigns from this new email account for this group.
Need help?
If you have any questions or need any help to get started, please reach out to us at hello@groupmail.io.