With digital marketing constantly evolving, marketers are always seeking for innovative ways to reach their target audience. Among the numerous channels available, email marketing remains a powerful and effective way to engage with customers and boost sales. In this article, we will delve into the latest email marketing statistics that demonstrate the undeniable impact of this marketing channel.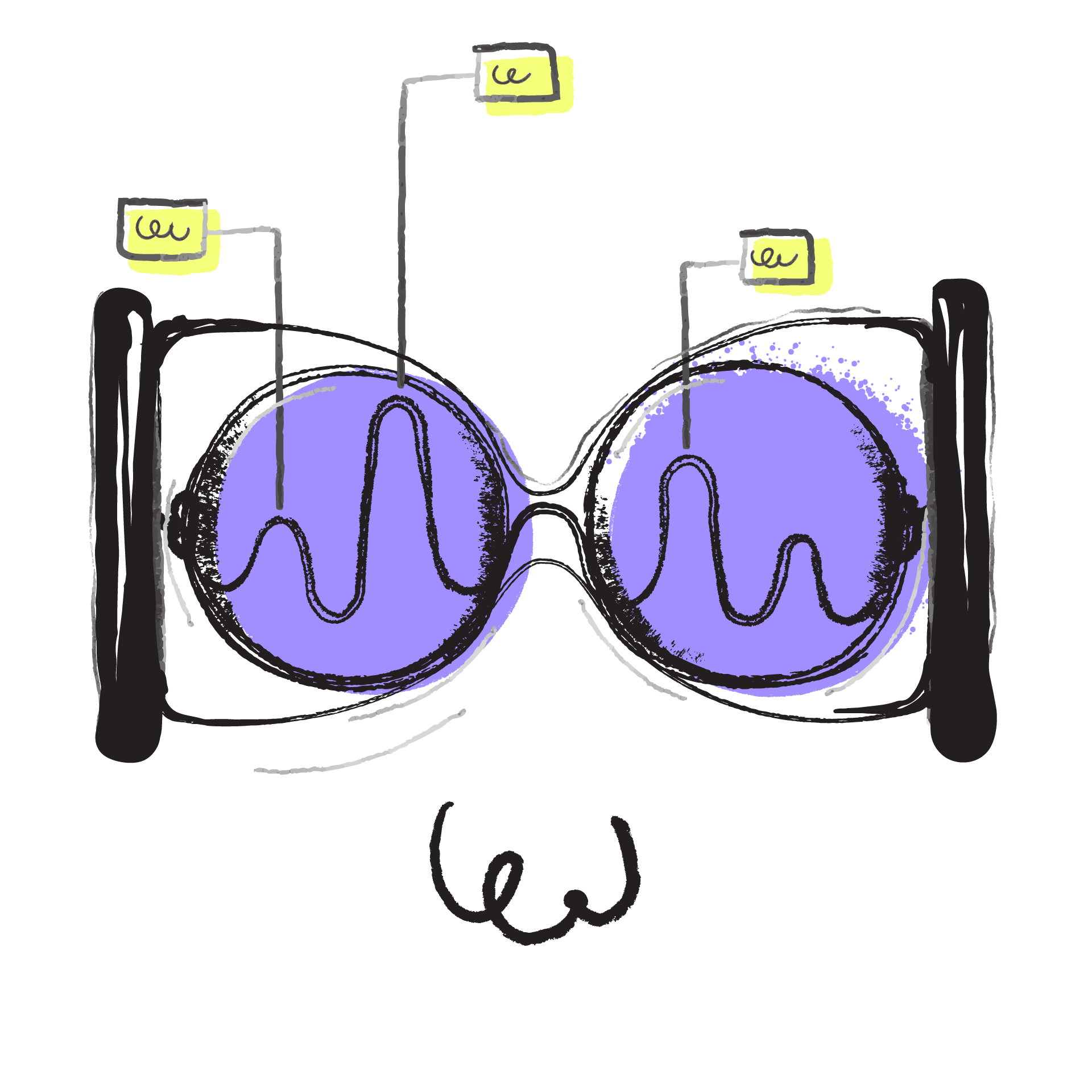 1. The Vast Reach of Email
According to Statista, there were 4.1 billion email users worldwide in 2021, and this number is expected to grow to 4.6 billion by 2025. This incredible reach of email is a testament to its potential as a marketing tool. With such a vast audience, businesses can leverage email marketing to connect with a diverse range of customers.
2. High ROI
Email marketing consistently delivers impressive returns on investment (ROI). A study by DMA (Data & Marketing Association) reported that for every $1 spent on email marketing, businesses can expect an average ROI of $42. This high ROI means that email marketing is not only cost-effective but also highly profitable for businesses of all sizes.
3. Mobile Responsiveness
With the widespread use of smartphones, it's essential to optimize email campaigns for mobile devices. According to Email Monday, 61.9% of email opens occurred on mobile devices, emphasizing the importance of mobile-responsive email design.
4. Personalization and Segmentation
Personalization and segmentation are key factors in driving email marketing success. A study by Campaign Monitor revealed that personalized emails had a 26% higher open rate than non-personalized emails, while segmented campaigns led to a 760% increase in revenue. By tailoring content to individual recipients, marketers can achieve higher engagement and conversions.
5. The Power of Automation
Email automation helps businesses save time and resources while maintaining a personalized approach. According to GetResponse, automated email campaigns had an average open rate of 29.5% and a CTR of 3.5%. With automation, businesses can efficiently manage their email marketing campaigns and maximize results.
The latest email marketing statistics demonstrate the ongoing importance of this marketing channel in driving customer engagement and generating sales. By understanding and utilizing these insights, businesses can optimize their email marketing strategies to achieve outstanding results.
With a vast reach, high ROI, and impressive engagement metrics, email marketing continues to be a powerful tool in any digital marketer's arsenal.