Email marketing continues to be one of the most effective ways to connect with your customers, build lasting relationships and turn readers into loyal customers and followers. Selecting the best email newsletter platform that contains all the necessary features is important for your business' success. These email newsletter platforms allow for segmentation, testing and storage solutions that improve your ability to reach a wider audience
Then, there is also the aspect of sharing that is pivotal to your email newsletters success. We are going to look at what you can do to improve your emails shareability and ensure it continues to be of value even after you have sent the all-important email.
First let us look at three email newsletter platforms, some of their features and how they can help you craft the perfect email.
3 Email Newsletter Platforms and their Features:
Groupmail:
One of the leading email newsletter platforms. Groupmail allows you to segment your email list into specific groups, spam evaluate your email content and provides comprehensive analytics on your email data. With easy-to-use email design options and bulk sending capabilities, Groupmail is the perfect choice for businesses of all sizes.
Key Features:
HTML design editor.
Spam testing capabilities.
Direct, bulk and customized email functions.
Powerful email analytics.
Email list segmentation.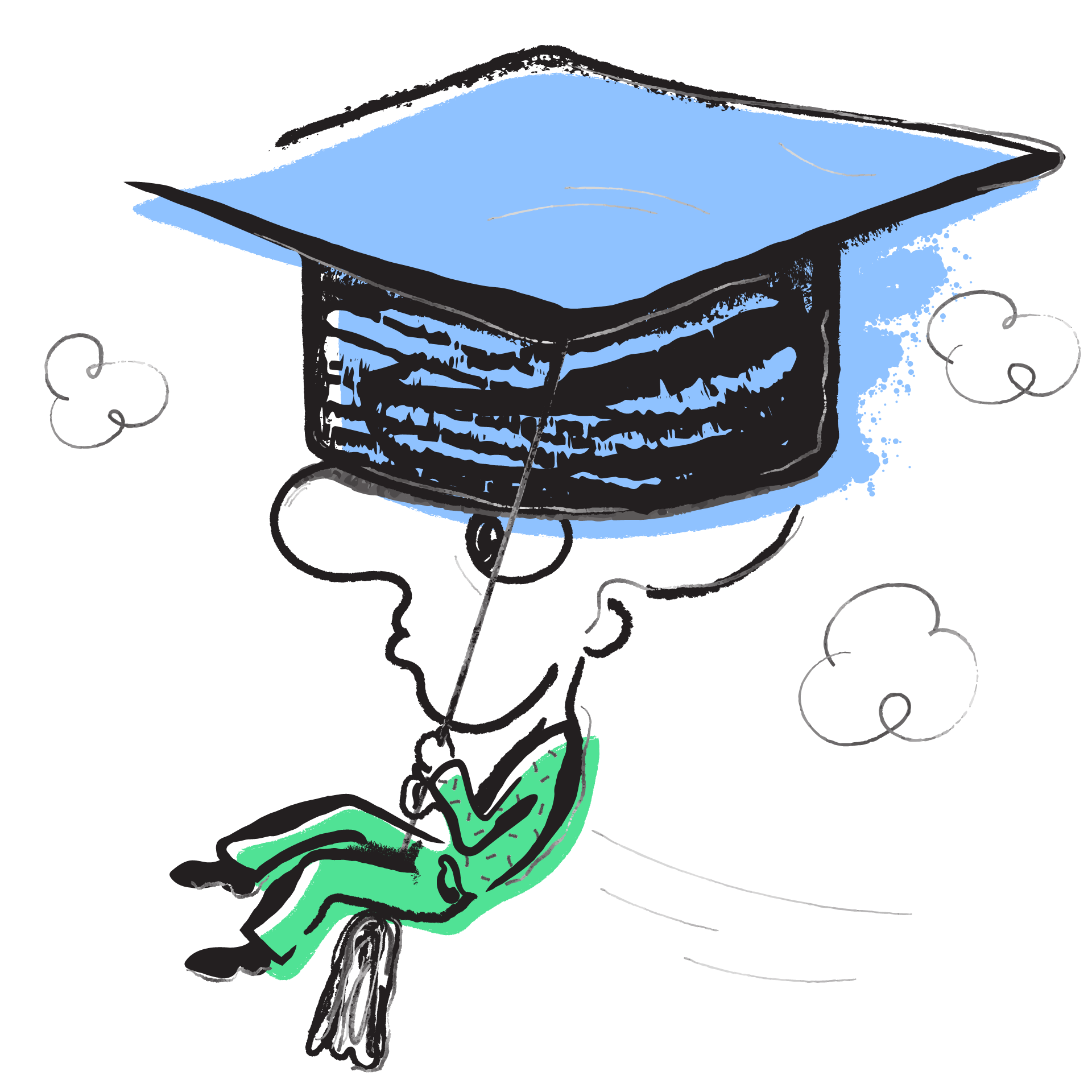 Drip
It is among the best email newsletter platformsthat work for different industries. eCommerce, solopreneurs, bloggers, marketers, etc. Each can leverage this platform to share valuable information.
Key Features
Segment email lists through user behaviour.
Drag and drop editor to design emails.
Customize email messages to increase click-through rates.
Obtain measurable data by tracking signups, downloads, quotes requests.
Track conversion rates to monitor revenue.
Assess detailed reports from your WordPress dashboard.
Campaign Monitor
Next on our list of email newsletter platforms is Campaign Monitor. This features automation tools to streamline email campaigns. It comes with a drag and drop campaign builder to build professional campaigns to grow your business. You also have the option of easily customizing the design of your email to match the voice of your brand with design elements.
Key Features
Organize and segment contacts based on users' behaviour and interest.
Monitor clicks, shares, bounces, opt-outs etc.
Track subscribers depending on whether they are inactive, active, or unsubscribed.
Split test subject lines and images to choose the best one.
Each of these email newsletter platforms has features that can improve the content, design and success of your email. With testing, patience and practice, you can create a highly successful email list and customer base.
But, what else can you do to improve reader numbers and subscribers? Along with using a great email newsletter platform, you should also make your emails sharable and use CTAs to help your readers share your email with friends, colleagues and family members.
How to Improve the sharing of your email newsletter?
Craft well-written content
This should be obvious but crafting an email that people will open and read is the first step in making your emails more sharable. If your current readers find your information, funny, engaging and/or educational they may recommend your email newsletter to friends and colleagues.
Use your email newsletter platform to evaluate your emails for spam, A/B test your groups and practice your subject lines on different groups to see what results you get.
At the start, you may have a few flops, but the content of your email is the most important aspect of your entire email. Get this right and nothing else, and you will still have some small successes.
Use social media
With the limited reach of many social media platforms, you may not consider these options, but if used correctly social media is another great way to improve the sharing of your emails.
You can include snippets of an email, an offering you have, or a giveaway contained in the email. If the social media reader is not interested, they may share the post with those who are.
This can be a great way to expand your email newsletter list and the sharing of your email. Be sure to include a sign-up function for your email newsletter.
Include sharing functions throughout your email
The best place to have a sharing function for your email is, of course, in your email newsletter. Placed strategically and in areas, your readers would expect, such as the header or footer of your email, will improve the possibility of your email be shared.
Your sharing functions often depend on your type of business, it may be social or email sharing functions that you have. Only use those your business uses and ensure the sharing functions are working correctly.
If your reader can't share on the first go, they most likely will not try again.
Send your email to the right groups
If you have a large email list, it's important to segment them based on preferences and how you want to target them via email.
Based on demographics and interest, segmented groups and emails have a much higher chance of success than just one email sent to the entire list.
Use professional email newsletter platforms such as Groupmail to segment your list based on a wide range of demographics.
This allows you to create multiple campaigns and test email content on specific groups to see what works best for your email list.
When this is done right, subscribers in your email list will be more likely to share your email as it contains the value that they are looking for.
Be consistent
A trademark of successful email newsletter campaigns and ones that are shared is consistency. Test when is best to send your emails to your groups. Do this consistently and ensure your content, time of sharing and emails structures are consistent.
With familiarity, you can grow trust with your email list. A reader who trusts and knows your brand is very likely to recommend and share your email to their inner circle.
Final Words:
With the right email newsletter platform by your side and by following some simple steps regarding content, design and sharing, your email newsletter campaigns can be highly successful.
It's important to get an email newsletter platform that works best for your business. Ensure you can evaluate, segment groups and that the emails you craft have your audience in mind.