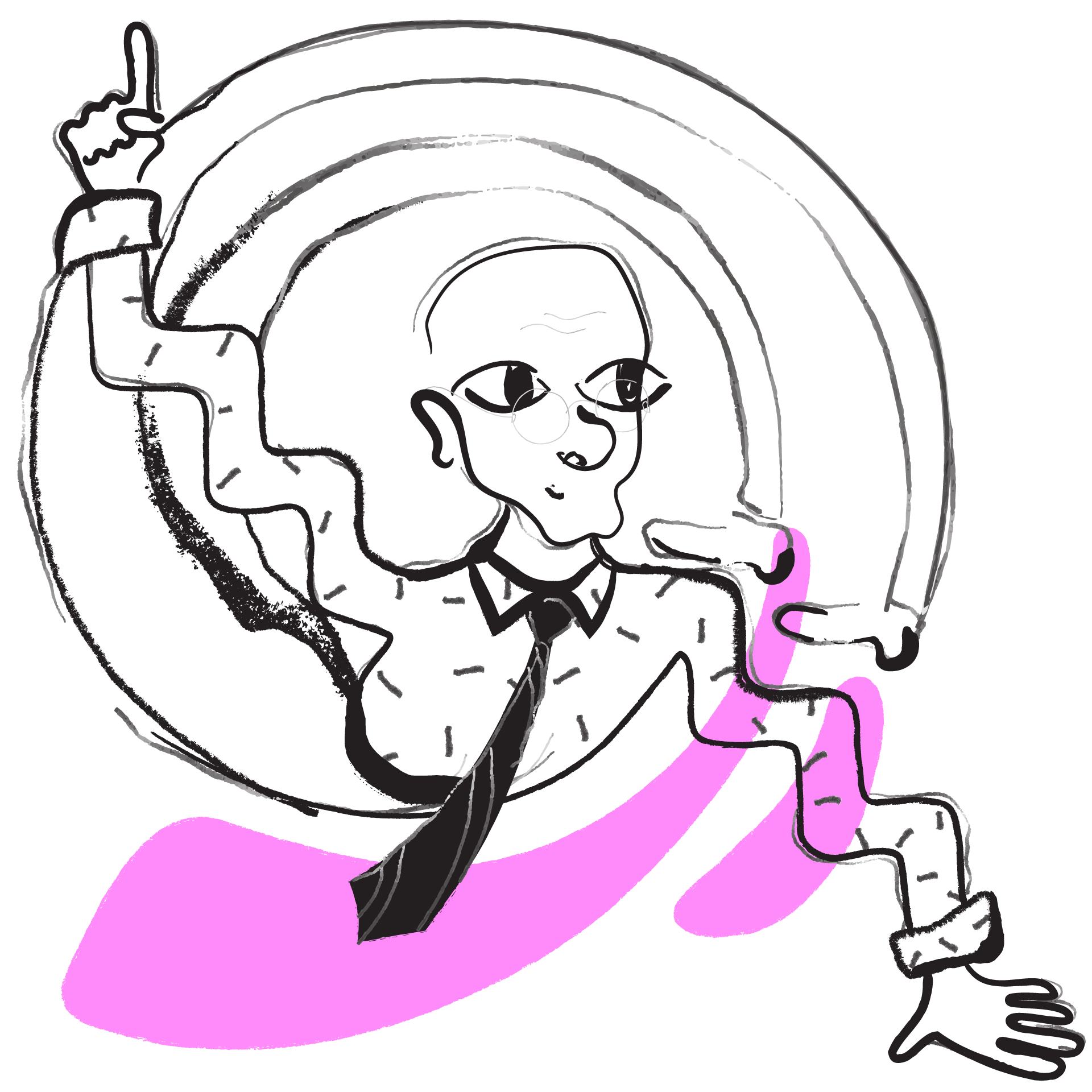 Email marketing for small business can be different from the email marketing used by larger companies. However, the benefits can be the same.
Benefits of Email Marketing for Small Business
Email is making a renaissance – although social has been the darling of the marketing community for the last number of years, email is regaining some lost ground with mobile leading the way.
The statistics back this up:
In the U.S. every dollar spent on email marketing generates $38 in return on investment. – DMA
In comparison to social media or direct mail, email has the highest purchase conversion rate (66%) – US-based Data and Marketing Association.
Email marketing technology is used by 82% of B2B and B2C companies. – Ascend2
72% people prefer to receive promotional content through email, compared to 17% who prefer social media. – MarketingSherpa
Email is 40 times more effective at acquiring new customers than Facebook or Twitter. – McKinsey
75% of Gmail's 900M users access their accounts via mobile devices. –TechCrunch
As you can see from the data, email is making a comeback and it's easy for small business to get started.
How can small businesses take advantage of email marketing?
Small businesses have some advantages when it comes to email marketing, as they can have more freedom with their image. For example, as a small business, you can build trust with local customers quicker than large companies.
Three simple steps to get started:
Build Your Email List
Make it easy to subscribe to your newsletter. Keep it simple. Let potential subscribers know what to expect before they sign up.
Choose a good design
Keep your email design simple, clear and ensure it looks great on both mobile and desktop. You can see a selection of the free newsletter templates available with Groupmail.
Quality Content
Take care to write good quality content in your newsletters. Email is great to distribute content that you have may have already produced elsewhere, such as videos, blog posts, tutorials and more.
Now that you understand more about the importance of email marketing for small business, you can put that knowledge into action and start growing.
No matter your level of experience, you can create professional email marketing campaigns easily and quickly with Groupmail.