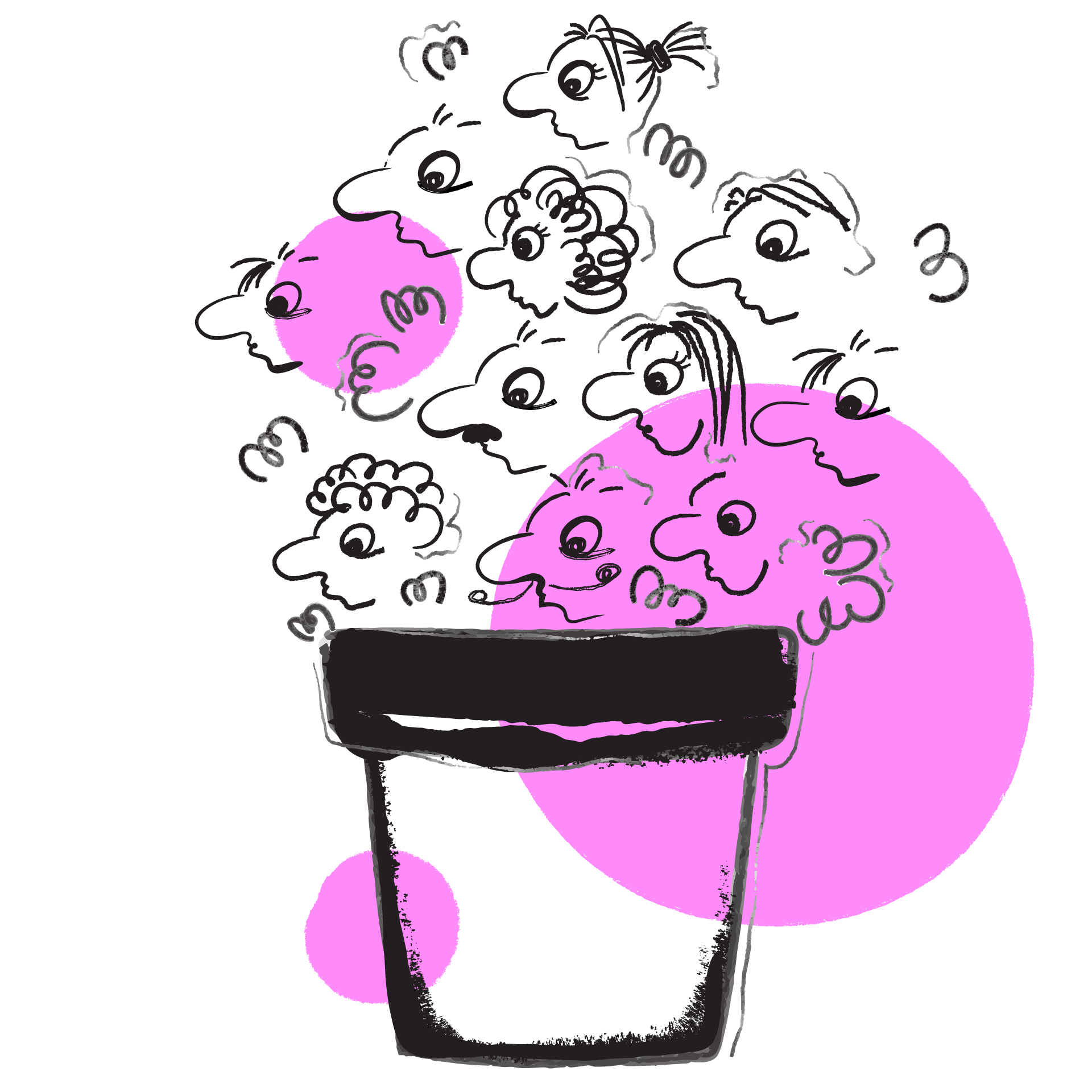 We're excited to launch our brand new self hosted email marketing software – Groupmail
What is Groupmail ?
Following on from our award winning desktop Groupmail 6 software, Groupmail is a new in-house email marketing solution. It allows customers to create, manage and send their email marketing campaigns from their own computer or server solution.
So, what is self hosted email marketing software?
Email Marketing Software is defined on Wikipedia as "directly marketing a commercial message to a group of people using email". Therefore, self hosted email marketing software allows you to send your message to a group of people, but the software is installed on your own computer or server and ensures you keep 100% control over the security of your data.
What problem is Groupmail looking to solve for customers?
There are a number of key problems we are looking to solve, including:
Customers are concerned about their data security and providing a list of contacts to an external provider
Data Protection rules such as GDPR looks to strengthen and unify data protection for all individuals. As the Groupmail software and related data is stored on your own desktop or server (rather than in a wider network), it means that's it's safe and in compliance with GDPR, once it is stored within the EU
Although worried about security, customers still want to be able to access their software on their chosen platform such Windows, Mac or Linux
They require flexibility with sending and managing their data & contacts
They want to be able to do all this, but in a nicely designed product which compares favourably to that of service providers
Some benefits of self hosted email marketing software
There are many benefits to using a self hosted email marketing solution, such as:
Data Security, 100% control of your data
Costs a fraction of service providers especially for larger email lists
The ability to manage multiple brands
Create unlimited lists and add unlimited subscribers
Send using your own mail server or inexpensive Amazon SES (or any SMTP server)
Great reporting
No limits on what email address you send to – service providers can block generic email addresses such as Support@, sales@ etc.
What type of companies use self hosted email marketing solutions?
Any company or organisation that is concerned about ensuring their data is kept private and secure. Such as:
Any organisation that wishes to have 100% control of their email marketing campaigns and wish to keep the security of their data in-house
Agencies sending multiple campaigns from multiple brands on behalf of customers
Banks, insurance firms and stockbrokers looking to provide ongoing updates to their customers securely
Universities, schools and colleges staying in touch with students and families, including school reports and exam results
Medical practices that need to keep in contact with patients on a regular basis