Even with the introduction of social media, email marketing remains a preferred mode of marketing for many businesses. You need to make your email marketing newsletter as engaging as possible.
When done correctly, this form of marketing can yield a higher ROI than almost all other marketing channels.
An email marketing newsletter help improve brand loyalty and boost customer engagement. To get the most out of email newsletters, you have to be creative enough to craft content that will pique people's interests. By following certain email marketing newsletter strategies and best practices you can ensure your emails remain engaging.
You also, might find useful: Easy email marketing: A Step-by-Step Guide.
Techniques for Increasing Engagement with Your Email Marketing Newsletter
Newsletters are supposed to bring about meaningful conversions, and certain techniques can help any marketer make their content more engaging.
With these strategies, you will never make the mistake of assuming that the higher your open rate, the more effective your marketing strategy is.
What is the point of having a high open-rate if it doesn't translate into conversions?
1. Personalize your emails
A successful hack for guaranteed email marketing success is first to show your subscribers that you value them. When you personalize your email, you develop a connection between your email recipients and your brand. Readers are more likely to open and engage with personalized content. You can personalize by using the reader's name and by making content relevant, valuable, and interesting to the reader.
To ensure your email marketing newsletter remains relevant, you should ensure that its content relates to the recipient's industry or field of interest.
This can be successfully and easily done by using email newsletter software such as Groupmail. This software allows you to segment lists based on interests and industry among a host of other demographics.
2.  Keep your email marketing newsletter short and precise
Multiple email newsletters are sent to millions of busy people who rarely have enough time to go through them every day.
For your email marketing newsletter – people prefer spending a short amount of time going through their emails.
With this in mind, you should always aim to craft simple yet engaging content. Your email marketing newsletter should be brief and precise enough that the reader will easily get your message upon opening it.
3. Look at what is trending
Many people like keeping up with current trends and knowing what is happening around them. Incorporating trending topics in your email marketing newsletter is a good way of keeping your readers engaged.
When writing about the latest trends, you can easily include your brand in the conversation. A good marketer should be able to link their products to relevant trending topics seamlessly. When incorporating trending topics in your email marketing newsletter, remember to keep your content short, interesting, and relatable.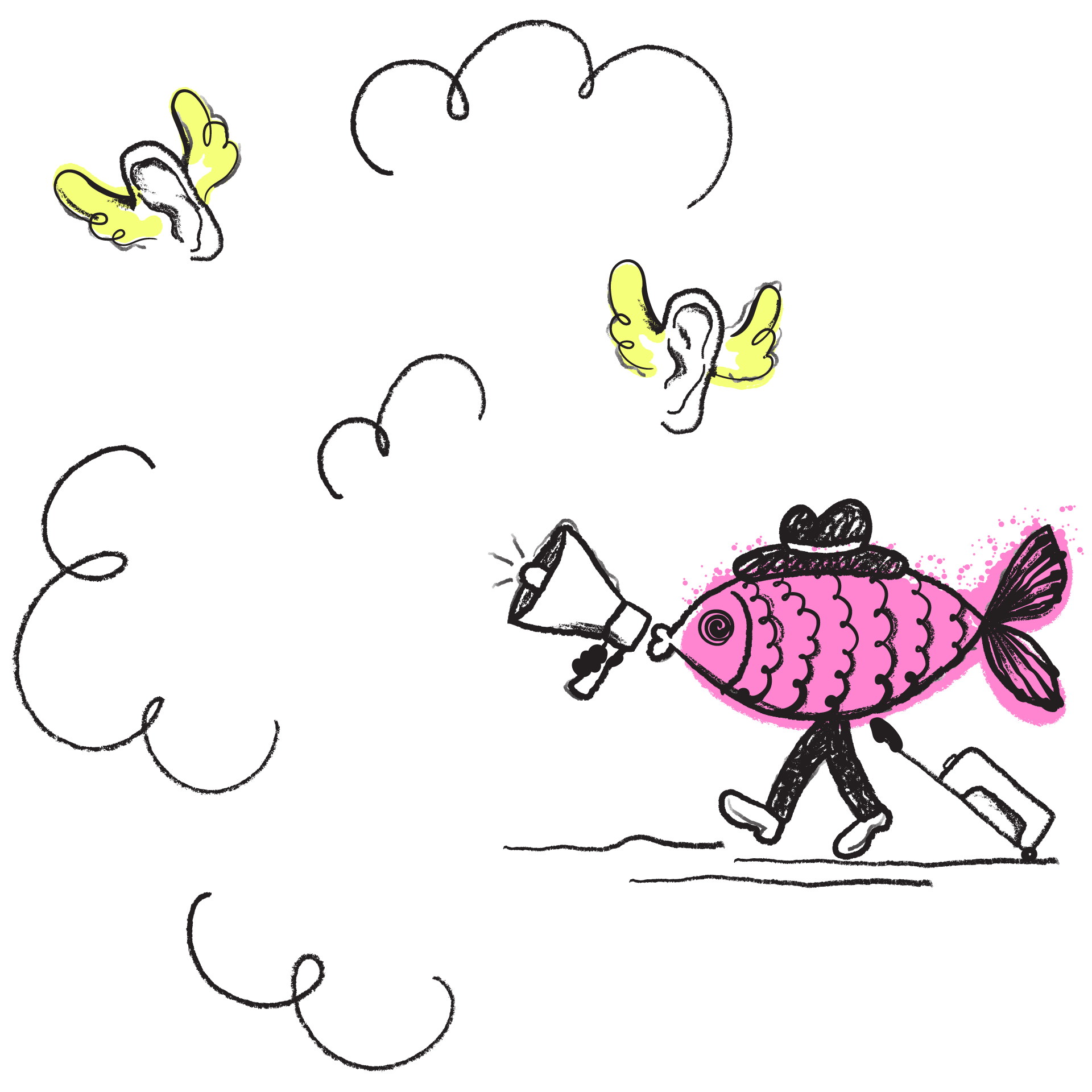 4. Link to Social media platforms
Now more than ever, people are increasingly becoming active on social media; a good way of boosting engagement on your email marketing newsletter is by incorporating interesting social media content.
You can easily connect readers with content on social media and vice versa. This means that if you published a post on LinkedIn, you could capitalize on email to build more engagement.
Alternatively, if you have exclusive content to share in your newsletter, you can capitalize on social media to drive traffic to these newsletters.
5. Good email design
Most businesses spend plenty of time and money designing landing pages but underestimate the value of a good email design.
In email marketing, content only serves to convey a given message.
For the reader to accurately navigate the content as intended by the writer, properly designing your email marketing newsletter is a necessity. A good designer knows that the human brain responds faster to images than to plain text. By incorporating a captivating and well-designed image in your email, you not only capture your reader's attention but also ensure more engagement.
Better yet, use free or high customizable email templates from Groupmail to quickly launch and publish your next email marketing newsletter.
6. Avoid spam
What good is an email marketing newsletter if it doesn't reach an audience? Statistics by SuperOffice show that more than 20% of emails often fail to reach their target's inboxes.
If you want your email marketing newsletter to get more engagement, you first have to ensure they get delivered. A sure-fire way of getting emails delivered is by using a double opt-in feature whereby subscribers will have to confirm that they would like to receive emails from you.
Many people fail by sending emails full of images or words like "discount," which activates email spam filters. Spam emails are useless since they never get opened by the recipients. To avoid spam filters, the use of plain texts and not too many images will suffice.
Smart email service providers will have tools in place to detect spam before you press the all-important send button. These tools allow you to create emails that will be sent and received by your recipients.
7.   Use unique and captivating subject lines in your email marketing newsletter
Given that people get flooded with all types of emails daily, they have to decide which emails to read and which ones to ignore.
Most people tend to open emails with impactful subject lines and ignore those without. In a bid to have more email engagements, it is crucial to craft subject lines that are sure to grab the reader's attention. The best subject lines are usually brief, promising, and descriptive.
It is pretty easy to pique your audience's interest and incentivize them to open your email by using unique and captivating subject lines.
Conclusion:
Making an email marketing newsletter more engaging is not a hard thing to do. By ensuring that you focus more on delivering value to recipients, you can gradually improve engagement. It is worth remembering that people's interests are subject to change over time. As such, you should always be open to adopting other relevant email engagement techniques.