The Ultimate Guide to Real Estate Email Marketing
Are you looking to step up your real estate marketing game? Real estate email marketing is a powerful tool that can help you do just that. In today's fast-paced digital world, email remains one of the most cost-effective and impactful marketing channels for real estate professionals. By leveraging the power of targeted email campaigns, you can generate more leads, nurture relationships, and ultimately close more deals.
In this comprehensive guide, we will cover everything you need to know about real estate email marketing, including the best practices, tips, tricks, and strategies to help you achieve success.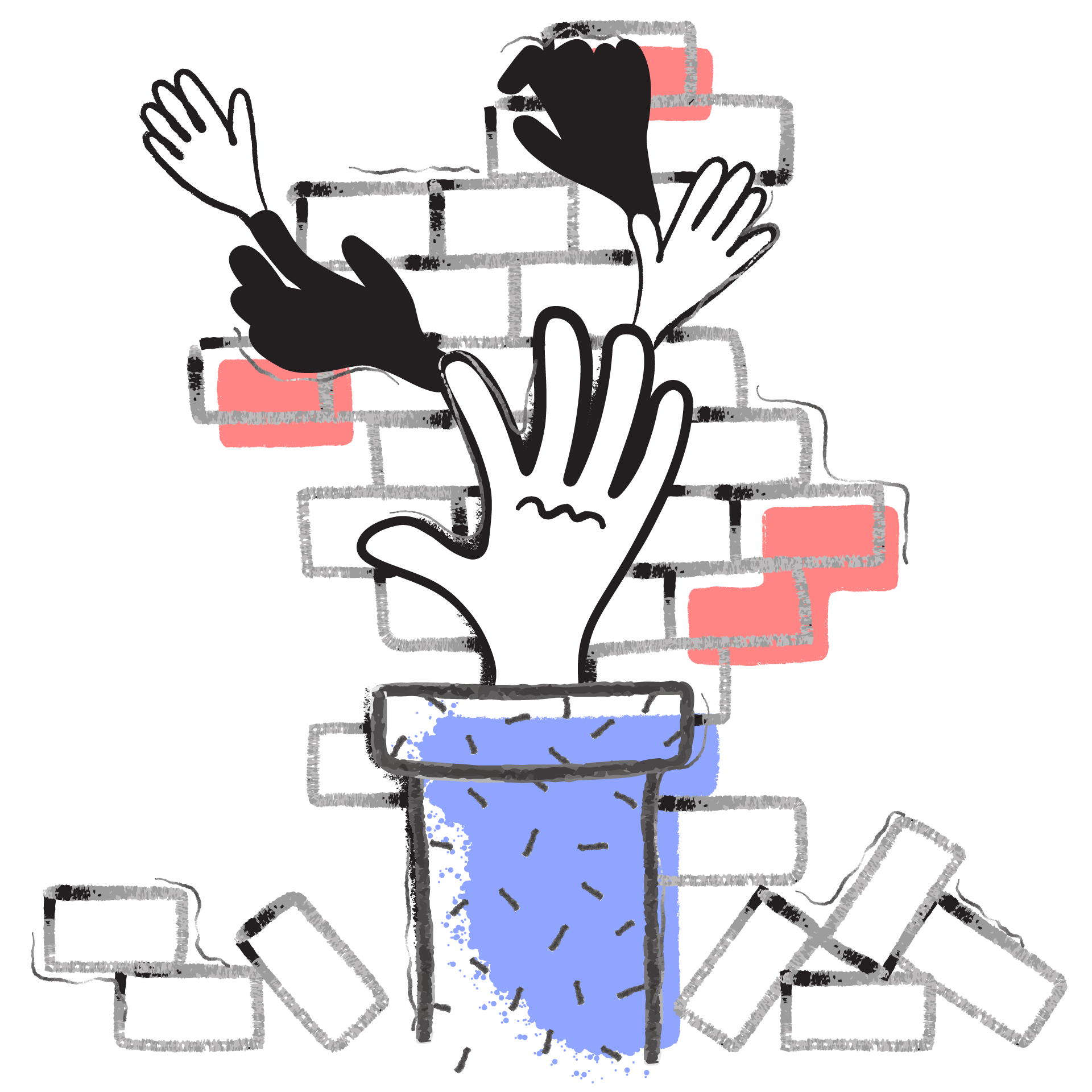 Why it Matters
Email marketing offers several advantages over traditional marketing channels. It allows you to communicate directly with your audience, track engagement, and analyze the effectiveness of your campaigns. By adopting real estate email marketing, you can:
Build relationships with clients and prospects
Showcase your listings and services
Share market updates and insights
Generate and nurture leads
Increase brand awareness and trust
Building Your Email List
An effective email marketing campaign starts with a strong, engaged email list. Here are some strategies for building and growing your list:
Offer valuable content in exchange for email addresses, such as market reports, buyer guides, or home evaluation services.
Use lead capture forms on your website and social media profiles.
Leverage partnerships with local businesses to cross-promote and gain new subscribers.
Attend networking events and collect email addresses from potential clients.
Add an email sign-up option to your open house sign-in sheet.
Crafting Compelling Real Estate Email Campaigns
Once you've built your email list, it's time to create engaging content that resonates with your audience. Keep these tips in mind when crafting your real estate email marketing campaigns:
Personalize your messages to make them more relatable and engaging.
Use attention-grabbing subject lines to boost open rates.
Include clear calls-to-action (CTAs) to encourage recipients to take the desired action.
Incorporate visuals, such as high-quality property photos, infographics, or video tours.
Test and optimize your emails, using A/B testing to identify what works best for your audience.
Best Practices
To maximize the impact of your email marketing efforts, adhere to the following best practices:
Segment your email list to target specific groups, such as first-time buyers, investors, or sellers.
Send regular newsletters to keep your audience informed and engaged.
Track and analyze your email marketing metrics to continually improve your campaigns.
Avoid spam triggers and maintain a clean email list to ensure high deliverability.
Provide value and avoid being overly promotional in your emails.
Choosing the Right Platform
Selecting the right email marketing platform is crucial for managing and optimizing your campaigns. Consider the following features when choosing a platform:
User-friendly interface
Customizable templates and design tools
List management and segmentation options
Detailed analytics and reporting
A/B testing capabilities
Automation features, such as drip campaigns and autoresponders
By incorporating real estate email marketing into your overall marketing strategy, you can effectively engage with your audience, build lasting relationships, and ultimately drive more business. Use these tips, tricks, and strategies to supercharge your real estate email marketing efforts and unlock the full potential of this powerful marketing channel.
Ideas and Content Inspiration
To keep your audience engaged and interested, it's essential to provide them with valuable and diverse content. Here are some ideas for your real estate email marketing campaigns:
Property Listings: Showcase new or featured listings with eye-catching visuals and compelling descriptions.
Market Updates: Share local market trends, statistics, and insights to help your audience make informed decisions.
Success Stories: Highlight your recent sales, client testimonials, or case studies to build credibility and trust.
Educational Content: Offer advice, tips, and guides on topics such as home buying, selling, financing, or home improvement.
Local Events and Community News: Keep your audience informed about upcoming events or news in their area, positioning yourself as a local expert.
Personal Updates and Behind-the-Scenes: Humanize your brand by sharing personal stories, team updates, or behind-the-scenes glimpses into your business.
Leveraging Automation for Real Estate Email Marketing Success
Email marketing automation can save you time and effort while increasing the effectiveness of your campaigns. Here are some ways to leverage automation in your real estate email marketing:
Drip Campaigns: Automate the delivery of a series of emails based on specific triggers or actions, such as a new subscriber, open house attendee, or recent website visitor.
Lead Nurturing: Use automated emails to guide leads through the sales funnel, providing relevant content and offers based on their engagement level and interests.
Birthday and Anniversary Emails: Schedule personalized messages for your clients' special occasions, fostering long-term relationships and loyalty.
Listing Alerts: Automatically notify subscribers when new properties matching their criteria become available on the market.
The Future of Real Estate Email Marketing: Staying Ahead of the Curve
As technology continues to evolve, real estate professionals must adapt and stay current with the latest trends in email marketing. Here are some areas to keep an eye on as you plan your future email marketing strategies:
Mobile Optimization: Ensure your emails are mobile-friendly, as more people access their email on smartphones and tablets.
Video Content: Enhance your emails with video tours, virtual open houses, or market update videos to increase engagement and interest.
Artificial Intelligence: Leverage AI tools for predictive analytics, content optimization, and personalization to create more relevant and engaging email campaigns.
Interactive Content: Incorporate interactive elements, such as quizzes, polls, or calculators, to boost engagement and provide value.
In conclusion, real estate email marketing is a powerful and cost-effective tool that can help you generate leads, nurture relationships, and ultimately close more deals. By implementing the tips, tricks, and strategies outlined in this guide, you can supercharge your email marketing efforts and achieve lasting success in the competitive real estate industry. Stay up-to-date with the latest trends and technologies to maintain an edge in this ever-evolving digital landscape.