The best software to create newsletters should be:
easy to use
easy to learn
allow you to test your email headlines
allow you to segment and group different sections of your email list
make the process of crafting and sending emails simple and easy
Here we will look at a few features that the best software to create newsletters should have and we will look at some examples of well-known and popular newsletter software.
The best software to create newsletters-Important features:
1. Email design functionality:
The best software to create newsletters should have the ability to design and craft the emails how you see fit. This can include logo design, media position, colour choices etc. Many of the best software to create newsletters will include readymade email templates and most will include the ability to customize your emails.
For example, Groupmail email marketing software allows you to edit your emails using their inbuilt HTML editor. You also have the option to import your HTML designs should you have them. A perfect solution for those who have design ideas in mind that will fit in with their brand and messaging.
2. Unsubscribe/Optout ability:
A small but very important feature for any of the best software to create newsletters is the inbuilt option to unsubscribe or opt out of an email list. This is especially important regarding GDPR guidelines. The best software will ensure that this option is easily found and usable by your email list. While of course your goal is to expand your email list and grow revenue etc., having this capability and inbuilt function will save you regarding the following of legislation and having to manually add such functions later. Software to create newsletters should be there to assist and protect you and this function is one that can help.
Best Software to create Newsletters: Examples
1. Groupmail
Groupmail contains many of the elements of the best software to create newsletters. Designed with segmentation, testing and design at its core, Groupmail makes the targeting and retargeting of segmented groups an easy role for any savvy marketer.
Personalized messaging, scheduling and translation abilities make this the ideal tool for any business owner who wishes to expand their email list practically and professionally.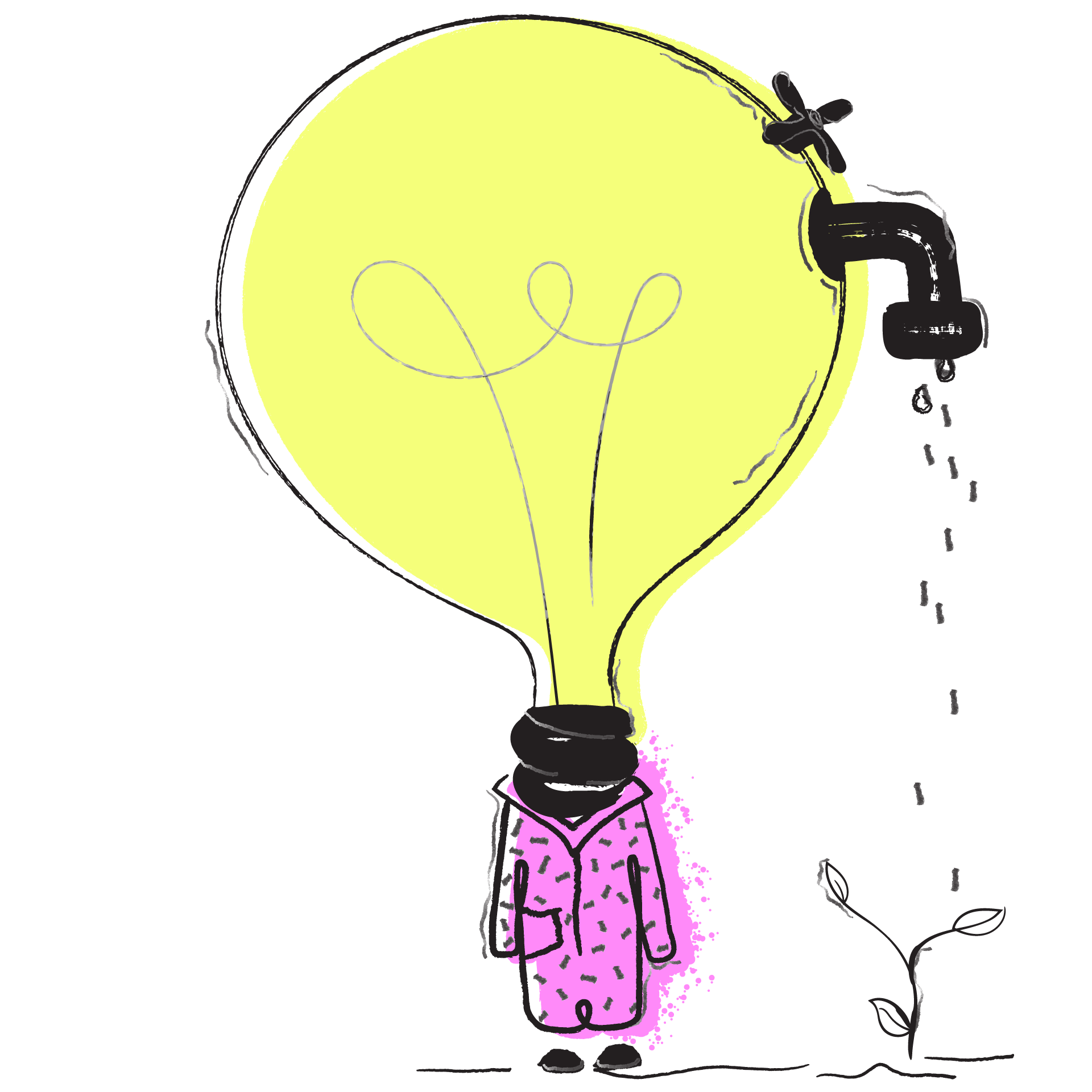 2. Moosend
Moosend is an all-in-one digital marketing newsletter solution that doesn't need any specialist expertise. You can simply create customized email newsletters with interactive components such as video and graphics with Moosend's email editor. You could get started right away by selecting a few of the network's fully prepared designs from the design collection.
3. Benchmark
Benchmark allows non-technical marketers to effortlessly build stunning email newsletters using drag-and-drop features. You could also choose from many newsletters designs in the Benchmark template library.
4. HubSpot's Email Marketing Tool
The HubSpot Email service makes creating, delivering and reviewing email newsletters a breeze. HubSpot has a drag-and-drop message editor that allows you to quickly build a refined email newsletter.
You may also play around with user-generated guidelines, customization, A/B testing, and advanced reporting to make sure your email newsletters are tailored to your needs.
5. Sender.net
Sender.net is an email campaigns software solution that can be set up without any technical knowledge. For more sophisticated individuals, the system enables an accessible drag-and-drop editor as well as a powerful and simple HTML editor.
6. SendInBlue
You will not need technical abilities to generate well-designed email newsletters with SendInBlue. Drag-and-drop capabilities, an HTML editor, and a large design library offer you all the resources you need to generate beautiful emails.
Using easy builders, you can customize the look of your newsletters, select required fields for your subscription form, and create a variety of sign-up options for your readers. SendInBlue features a powerful automated process that lets you send different emails depending on your subscribers' activities. SendInBlue, on the other hand, lacks a CRM, making it a poor choice for expanding groups.
7. Stripo
Stripo is an email design creator that lets you create HTML email campaigns and then convert them to your preferred email newsletter program. If you don't want to work with HTML, you may use the drag-and-drop editor instead, or even incorporate various editing forms, dependent on your preferences. Stripo gives you interactive components (like rollover actions on icons and pictures) as well as incorporated interactive features and customization tools.
8. GetResponse
GetResponse has a variety of features that have become accessible when you require them, from basic tools to business features like webinars and landing sites. You may collect an email list for your newsletter by creating landing pages on GetResponse.
With GetResponse you can drag-and-drop, segment contacts, make campaigns, and A/B test. You can construct an email that matches your branding and write emails more effectively with many themes to select from.
9. MailUp
MailUp has a drag-and-drop email creator, attractively designed themes, and an HTML editor, as well as other features you'd assume from an email campaign.
It's important to note, however, that if you choose to send emails at a slower rate, you'll get more benefit from MailUp. This is because the pricing changes are dependent on the speed of delivery.
Conclusion
It is worth the time to examine what is the best software to create a newsletter for your business and website. Examine what features are required by you to create the best email possible and see if what is on the market is right for you. Beautiful design, easy to learn and use features and testing and reporting should be at the core of any software that you choose.