Email newsletter service providers can provide you with many tools to assist in the delivery and design of your emails. Email newsletters can be powerful tools to build customer relationships, guide readers on their buyer's journey and help promote your brand, but this only occurs when your strategies work.
Great designs and consistent delivery will fall flat if the content in your emails is not read or there is a slew of visitors to the unsubscribe button
Email newsletter service providers cannot create the content of your email newsletters, but here at Groupmail, we can provide you with pointers on how to create an email newsletter worth reading.
You might also be interested in 10 Email Newsletter Examples That We Love to Get
Email newsletter service – Tips for crafting the perfect email newsletter
Review past successes:
Just as in copywriting and many other forms of marketing, it's always a good idea to go back to the drawing board and check out methods that have worked in the past.
Sign up for the newsletters of your competition or simply look at email newsletters that you have signed up for in the past.
Are there methods and approaches that you can use? Do these email newsletters use a particular email template or a custom-built email newsletter service template for their deliveries?
Perhaps there are content or design ideas you can utilise.
Find the style that works for your business:
Though this is easier said than done, it's important to find a style that works for both you and your readers. This includes content, the actual template of your email and its overall layout.
You can test certain email types with a professional email newsletter service provider and find the one which resonates best with your readers.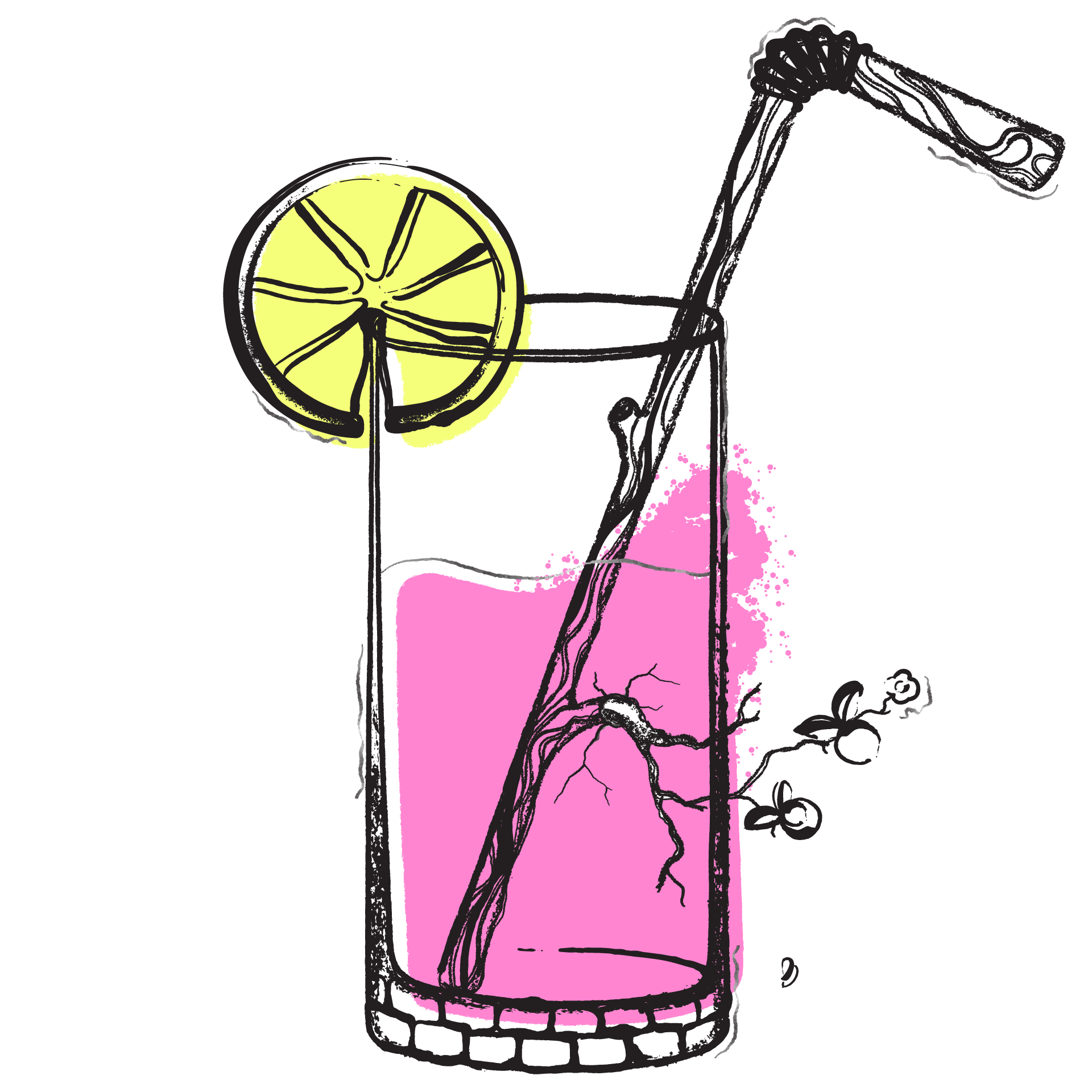 Use the 90/10 rule:
Though this is not the perfect ratio, providing your readers with educational content that they can use and digest in 90% of your content and using the remainder to promote your goods and services remains one of the best ways to keep readers engaged and subscribed.
Whether you choose humorous, educational or thought-provoking content, blend in and promote your goods and services sparingly.
Inform your readers:
Use follow up emails or the subscribe page to inform your readers exactly what it is they will be receiving from you.
False claims or misleading content will see droves of readers heading for the unsubscribe button.
If your readers know what to expect from the outset, maintain this so consistency and trust develop.
Misleading claims can also see your content being flagged as spam so it's important to follow guidelines regarding email newsletter best practices.
The best email newsletter service providers will have built-in spam checks to make your life easier.
Be conversational:
Whether your email is designed for B2C or B2B individuals in mind, remember that they are human. Write as you wish you were written to keep your messaging conversational while engaging.
It's important for your readers to feel as if they are being addressed individually. We all know copy and paste messaging is awful and not the best use of our time.
Though it may take proactive testing, using a human approach to your messaging is one of the surest ways for your readers to keep reading until the end.
Have Goals in Place:
Without set goals in place, it will be difficult for you and your marketing team to guide readers on their buyer's journey.
Work out what the goal of each specific email is and the overall strategy of your campaigns. Do you want readers to make a purchase, sign up or share your content?
With the right goals and KPI's in place, it is easier for you to gauge progress and measure results.
Goals allow you to understand areas of improvement and provide content that your readers respond to positively.
Use a smart email newsletter service provider:
Email newsletter service providers continue to develop to assist marketers in crafting emails and campaigns.
Tools such as Groupmail allow you to
segment lists
test designs, content and captions with your readers and
schedule emails for the perfect response time.
While it may not be necessary to use email software at the very beginning of your email marketing journey, with its use you are bound to see positive results in a quicker period.
Using the best writing and style tactics in conjunction with proven email service provides will improve your ROI.
With the overall ROI of email marketing far outreaching almost all other marketing strategies, investing in tools such as Groupmail is a worthwhile investment.
Email newsletter service – Test, Test, Test:
Before you send out emails to your entire email list or your segmented groups it's important to test your emails.
Have several design ideas in place, use different captions and styles and test these on smaller segmented groups in your email list.
With smart email software, you can gauge:
open rates
see which CTA's and emails had the best responses and
examine what works best for your audience.
Something you think is a winning formula may fall flat when tested on your audience.
By creating numerous potential successes, you improve your chances of succeeding in creating email newsletters that your readers will love to open.
Email newsletter service Conclusion:
Crafting a winning email newsletter that your readers will love requires patience and preparation. When you do land on a winning formula, however, remember to use the tactics mentioned here along with an email newsletter service provider that can complement your business goals.
Email newsletter service providers can assist in the main areas of developing your email newsletters. It is also important to create your methods so they are in line with your business goals and needs.