Nobody has the time to read through every email newsletter that they receive. This makes it more difficult to market through email, even though it is one of the most widely used B2B and B2C tools. However, the possibility of your potential customer having a look at your email newsletter makes it worth the effort.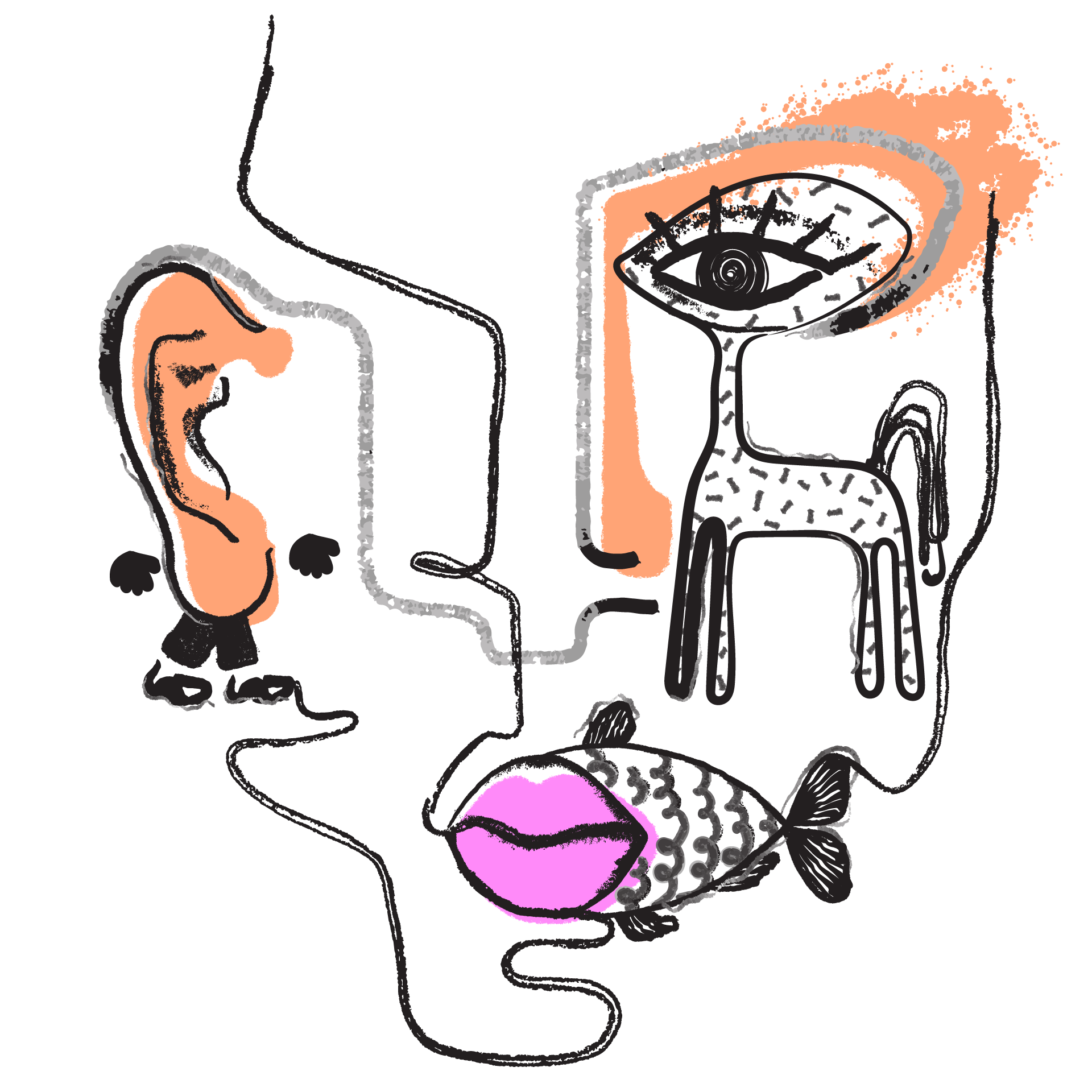 What makes your email newsletter worth reading?
The golden rule to email newsletter marketing is the usage of catchy subject lines, information that the reader can use and share and the use of attractive images in the right way. All these combined help to improve the chances of your email being opened, shared and your subscriber list growing.
Attractive Newsletter Examples to Take Inspiration From
While all companies look for unique and compelling strategies to utilize in email marketing, some businesses do it better than others. Some of these you may know, but others may just be the inspiration you need.
Here's a list of newsletter examples from companies that rule the email marketing world.
Unsplash (Online Free Images)
Online Free Images – Unsplash is a name most people will recognize, and it is one of the most popular sites for royalty-free images. Unsplash knows how to spellbind its customers by using the right images to get the required attention. They send two newsletters to their existing and potential customers, one of which is sent weekly and the other monthly.
The weekly newsletter contains a set of curated images with CTAs that direct the reader to their platform. The monthly newsletter is more about their partnerships and other news throughout the month. Unsplash also uses its newsletter as an opportunity to introduce new features to its readers.
Play Station (Gaming)
The weekly email newsletter by Play Station is among the most adequately designed ones perfected for their audience. The newsletter begins with the details of your previous gaming record, mentioning the trophies you have won, and the number of hours played.
It is a smart strategy as everyone loves to see how good they are at something. The mention of these details on the top encourages readers to play and read more. The newsletter also contains other details such as new games, reviews, competition content and downloadable items. It ends with the customer rating the newsletter, which we haven't seen very often. A perfect way to get real-time feedback.
Medium (Blogging Platform)
Medium has become quite a popular blogging platform, with more and more people using the space to create blogs. The Medium Blogging Platform knows how to keep its readers hooked and ask for more. They send a daily or a weekly newsletter according to your choice. The newsletter includes the best blogs for the day or the week, including those from bloggers you follow.
The best part is the newsletter design, it is divided into proper sections with each blog title making it easy to navigate.
Litmus (Email Marketing Testing)
It is natural to expect exceptional email marketing skills from an email marketing testing company, and Litmus does not disappoint. Litmus has one of the most interactive newsletters designs on the market, one that the reader can connect with instantly.
Email newsletters by Litmus are not traditional or boring, nor too complex. They talk to you in an easy to understand format with uncomplicated images. The CTAs direct you in an informal, learning way, unlike many other email newsletters.
Really Good Emails (Email Marketing Company)
Really Good Emails is another company that helps others improve their email marketing. They have an engaging newsletter that we are sure many readers look forward to. With a GIF of your name on the top, the minimalistic newsletter entices you instantly.
They do not put a lot of information into the cover letter but enable you to see more through "Load More." You might find it interesting that Really Good Emails asks their readers to send in well-designed emails for their own record.
Software as a Service Weekly (SaaS)
SaaS allow you to jump to points within their email that are most relevant to you.
The newsletter is finely divided into different segments such as
tech
marketing
business
product, etc.,
with relevant news in each section. These easy-to-skim newsletters are a must in the list of email newsletters we all love.
NextDraft (Personal Blog)
NextDraft keeps you waiting for their next draft. The daily email newsletter sent by Dave Pell is a compilation of the best blogs to keep you entertained for the day. He visits over 50 websites every day to curate the best content for his readers.
Not only does his copywriting stands out, but the generous hyperlinks in the newsletter allow his readers to explore more content.
REI (Recreational Sports Outfit Brand)
The art of copywriting means knowing the right way to convey your message to the reader without being too pushy. REI is an excellent example of effective copywriting that generates sales. They don't focus solely on their products. REI include information and blogs that their audience appreciate.
General Assembly (Training and Courses)
The newsletter of General Assembly is more on the professional tone as it provides information about professional courses. Despite not being as conversational as others, the sleek design of their newsletter does not fail to catch attention.
Each of the content pieces is separated from the other through lines with related images. Their CTAs play a major role in driving their audience to their website.
National Wildlife Federation (Welfare Organization)
The National Wildlife Federation knows how to use its newsletter to drive traffic to its site and social media. Beginning from the top, they have an "E-news signup" and towards the end of the newsletter, they offer a CTA to connect with them on Facebook – their template is beautifully designed and user friendly.
NWF's newsletter gives out information about wildlife and their ongoing competitions without feeling overfilled. The reader can also find a "Donate" button at the end that enables them to donate to the federation.
Conclusion
An email newsletter can help you gain a wider audience and drive traffic to your website when done the right way. Browse some of the newsletters mentioned above and study ways that you can adapt their approaches to your newsletter.