Newsletters are an excellent way to stay in touch with your customers and keep them informed about your latest products, services, and news. However, creating a newsletter from scratch can be time-consuming and challenging. That's where newsletter creator software comes in. With the right software, you can create professional-looking newsletters quickly and easily. But with so many options on the market, how do you choose the best one for your business? In this article, we'll explore the key features to look for when selecting newsletter software.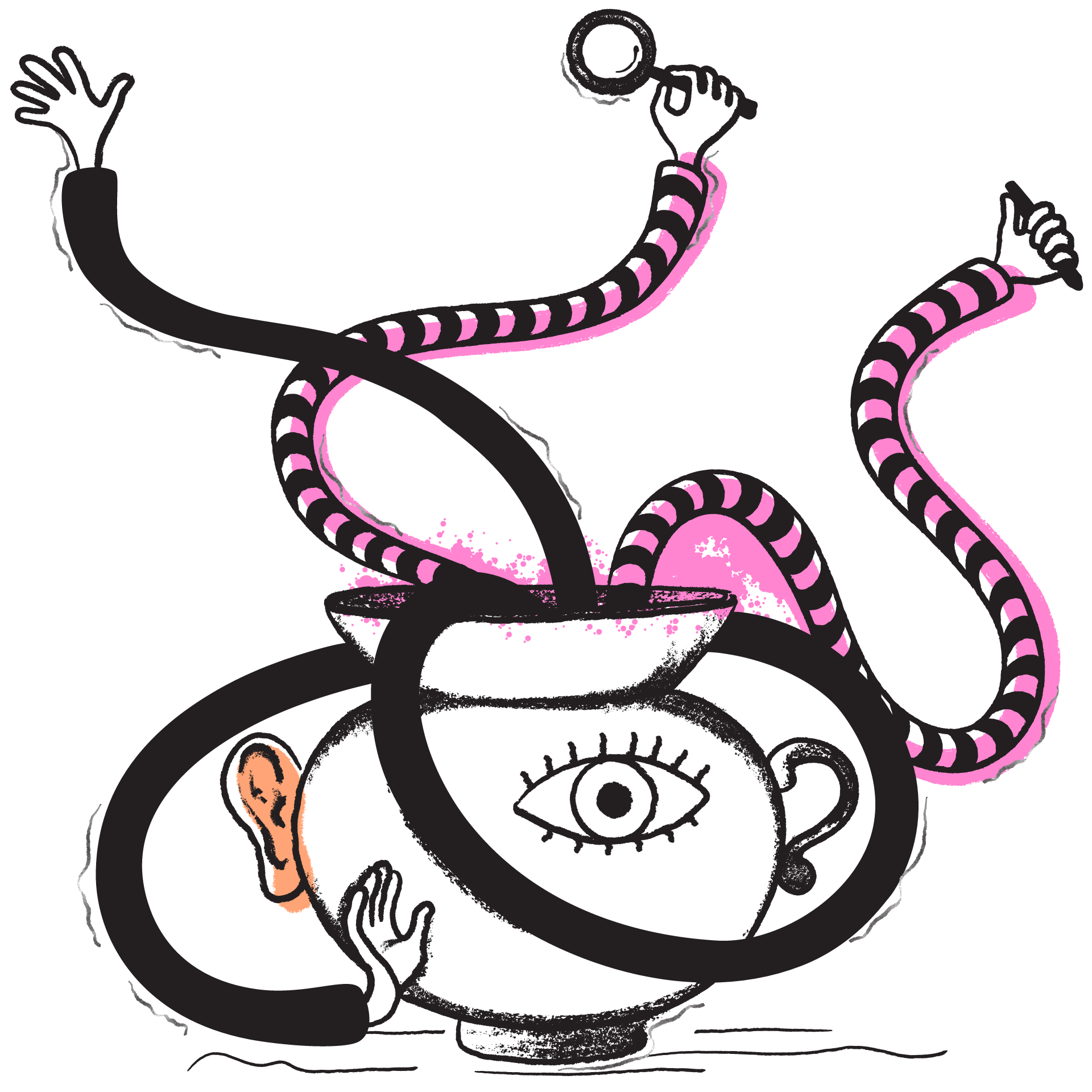 1. Ease of Use
One of the most critical factors to consider when choosing newsletter creator software is ease of use. You want software that is intuitive and easy to navigate, even if you're not a design expert. Look for software with drag-and-drop interfaces, pre-designed templates, and customization options. The easier the software is to use, the faster you'll be able to create and send your newsletters.
2. Customization Options
While pre-designed templates can save you time, you also want the flexibility to customize your newsletter to reflect your brand's unique style. Look for software that allows you to upload your logo, choose custom colors, and select from a variety of font options. The more customization options the software offers, the more you'll be able to create a newsletter that stands out from the competition.
3. Integration with Third-Party Tools
Your newsletter creator software should integrate seamlessly with your other marketing tools. Look for software that allows you to import your contact list from social media, or customer relationship management (CRM) software. Integration with these tools will save you time and ensure that your newsletter reaches the right audience.
4. Analytics and Reporting
You'll want to track the performance of your newsletters to see how they're resonating with your audience. Look for software that provides detailed analytics and reporting. You should be able to track open rates, click-through rates, and conversion rates. The more data you have, the more you'll be able to refine your newsletter and improve your results over time.
5. Pricing
Finally, consider the pricing of the newsletter creator software. Look for software that offers a pricing plan that fits your budget. Some software offers a free trial or a free plan, while others charge a monthly or annual fee. Consider the features included in each plan and choose the one that offers the most value for your money.
Choosing the right newsletter creator software is essential for creating effective newsletters that engage your audience. Look for software that is easy to use, offers customization options, integrates with your other marketing tools, provides analytics and reporting, and fits your budget. By considering these factors, you'll be able to find the best newsletter creator software for your business and create newsletters that drive results.