In today's fast-paced digital world, communication is vital for any small business seeking to maintain strong customer relationships and drive growth. One powerful tool to achieve this is a newsletter. As a small business owner, you might be wondering how to create and manage engaging newsletters without breaking the bank. The solution is simple – newsletter software designed specifically for small businesses. In this article, we will discuss the advantages of using newsletter software for small businesses.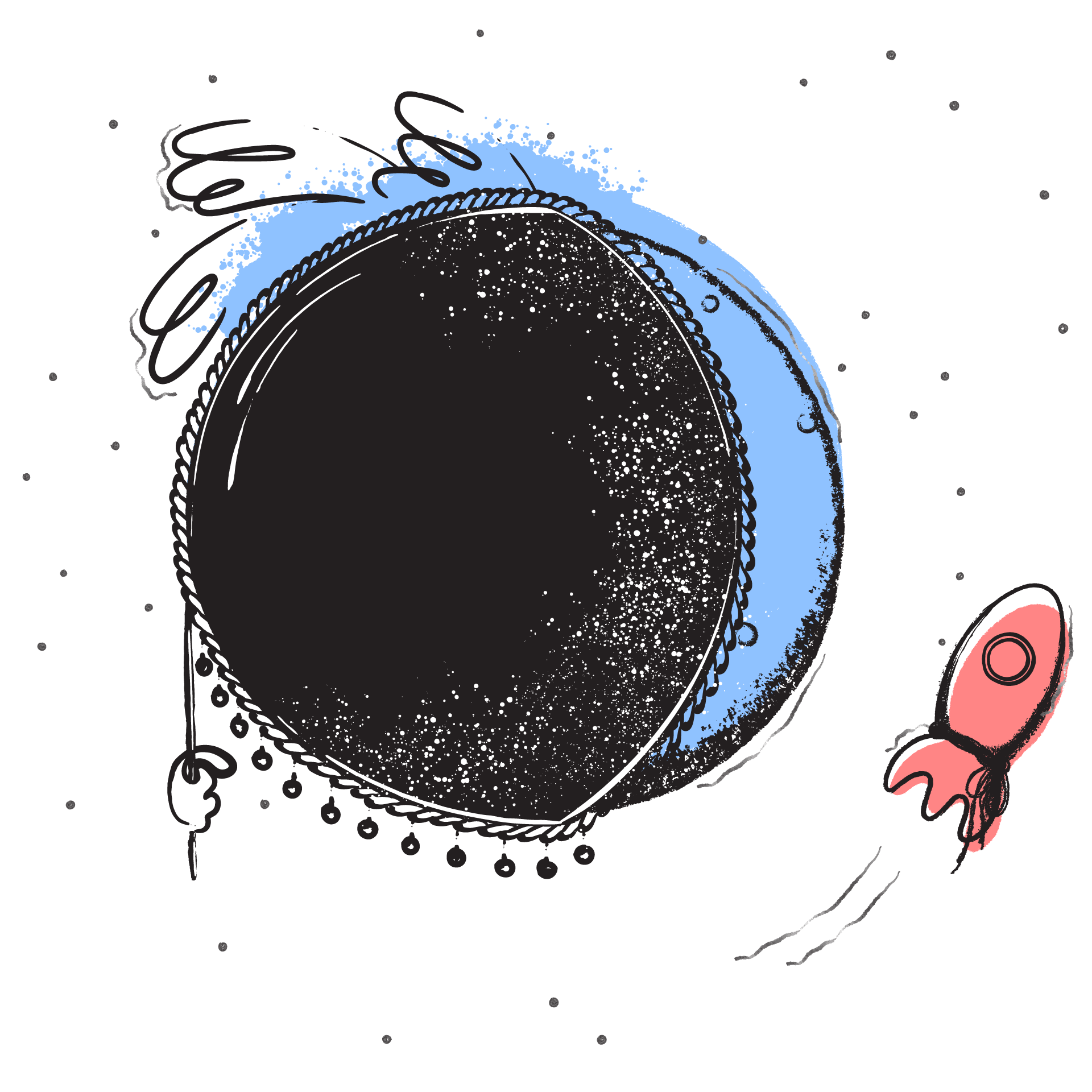 1. Time and Cost-Efficient
Newsletter software allows you to create professional-looking newsletters without the need for a dedicated design team. Templates, stock images, and drag-and-drop editors make it easy to create visually appealing newsletters within minutes. Additionally, newsletter software offers a more cost-effective solution compared to traditional print or hiring a professional designer.
2. Boost Customer Engagement
Engaging content is key to retaining customers and promoting brand loyalty. Newsletter software simplifies content creation by offering a wide array of customizable templates and tools to help you craft captivating newsletters. This, in turn, drives customer engagement and keeps your audience interested in your products or services.
3. Streamlined Distribution and Management
Newsletter software helps you manage your subscribers, segment your audience, and schedule newsletter distribution. These tools allow you to send targeted content to specific customer segments, improving your open rates and click-through rates, and ultimately, increasing conversions.
4. Analytics and Tracking
Newsletter software provides valuable insights into your campaign performance. By tracking open rates, click-through rates, and other essential metrics, you can make data-driven decisions to optimize your content and distribution strategy. This information enables you to refine your newsletter strategy and grow your small business.
Investing in newsletter software is a smart move for any small business looking to strengthen customer relationships and expand its reach. With an array of cost-effective options available, you can find the perfect solution to create, manage, and analyze your newsletter campaigns. By leveraging the power of newsletter software, you can revolutionize your small business's marketing efforts and secure long-term success.