Setting up an email newsletter program is a terrific way to get in touch with your customers and provide them with the valuable information they need.
But how do you know what works best? And why should you use a newsletter program in the first place?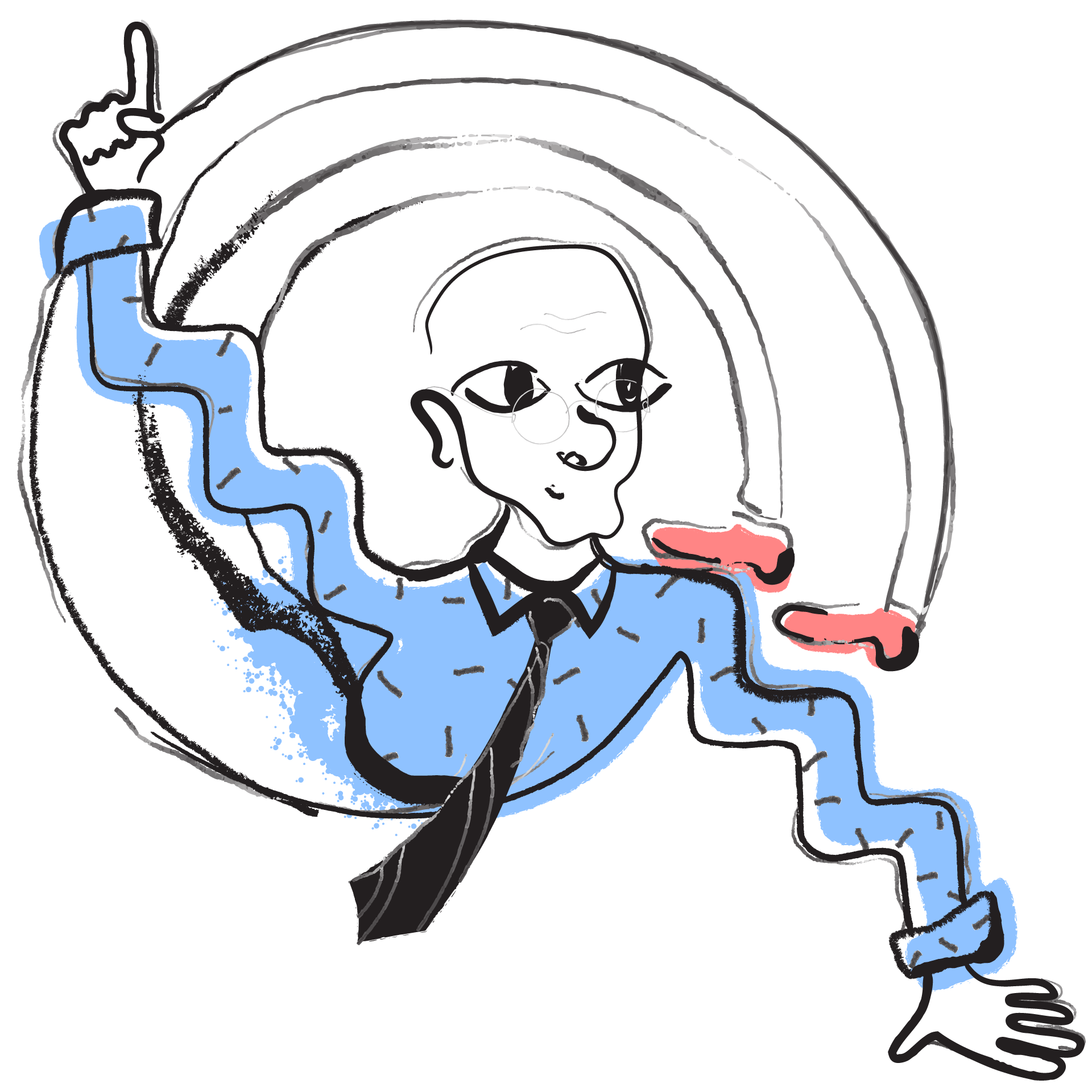 Why Use an Email Newsletter Program?
The importance of email marketing today cannot be overstated.
Email is a great way to connect with clients and potential clients in a language they understand. It provides information about your product, opening lines of communication you can use to build better customer relations.
An email newsletter program allows you to control mass emails in bulk, providing content about your company to a client list. Using a newsletter program lets you control the messaging without filtering through email tools or difficult apps, sending professional-quality emails to hundreds if not thousands of subscribers at once.
So, what makes for a good program? What should you be looking for?
Your focus is on getting the message out without complications, so you need an email newsletter program that does just that. Bells and whistles are fine for some, but getting the job done quickly, easily, and properly matters most.
There are many apps and programs you can use to develop newsletter distribution, many of which are filled with all sorts of advanced features that aren't worth getting into just yet.
Ease of Use
Getting started in the world of email newsletters isn't easy, especially if computer literacy isn't your strong suit.
Fortunately, email newsletter programs alleviate stress by handling most of the heavy lifting for you. Many apps have intuitive designs to aid the process, but some still may have more particulars than required. Most of us would rather spend time getting newsletters sent, not searching the internet for answers.
Groupmail introduces an easy-to-use template that includes features like:

– email scheduling
– customer template design and
– email segmentation
These are all delivered in a way that won't make you scratch your head.
Templates
A good email newsletter app starts with template choices.
If you're like most people, you don't want to spend too much time establishing a model for your email campaign. You want to focus on content, which is why a good newsletter program has features like content blocks and pre-designed templates.
How your newsletter looks accounts for the basis of a profitable campaign. Readers respond best to
– clear-cut layouts
– understandable text
– simple design, and
– an understated overall presentation
If a bulletin appears too busy or too demanding, potential customers will click onward and upward without a second thought.
Try to ensure your email newsletter program is responsive to mobile. With more people using mobile devices, your emails must be been seen and shared properly across all devices.
Segmentation
Customers do not like to feel they are part of a list. Nobody wants to be thought of as just a number. Using customized content using segmentation can go a long way to enhancing those open rates.
The bigger your email list, the more segmentation will mean to you.
A quality email newsletter app can run segmentation for you, guaranteeing the right people get the right emails. This should also keep tabs on different client groups. This saves time and speculation, powering the process and distributing to customer groups by whatever benchmarks you decide.
Groupmail as the new suggests allows user to segment list based on a host of factors, ensuring a more personalised approach to each email.
Segmentation also allows you to test emails on certain groups ensuring your emails are being well received and highlighting changes that need to be made.
Analytics
Information is power. Having more information about how well your campaign is doing shines a light on the practicality of your marketing approach.
That's where performance reports come in handy. The best email newsletter programs provide real-time reporting and analytics tools to trace metrics like click-throughs, conversions, and open rates.
Without knowing how your emails are being received (or if they are being received), you have no opportunity to modify subsequent newsletters and home in on client needs.
Tracking detailed analytics can also support segmentation practices, as you can set up successive email blasts based on website activities and other metrics like lead scores. Gauging lead scores is especially crucial, allowing you to create a campaign directed at those most likely to show interest.
Make sure to take your time in understanding the information in front of you. A powerful tool is useless if the user does not understand what is in front of them. Ask your provider for pointers and in many cases, there will be training to assist users and adopters of email programs.
Price
There are quite a few free email newsletter programs. These are suitable for beginners, as they typically don't include many intricate features.
Conversely, it's entirely possible to drop big money on an email newsletter app. Many programs have monthly subscription services that allow for some customization, which is beneficial as you get used to new features and determine exactly what it is you want.
Know your audience first, call professionals and service providers when you think it is time to expand. Spending big money on the outset when you have no list is pointless, wait until you reach a certain level and then be ready to adopt new tools which will help organise and automate your email marketing strategy.
Making the Choice
Choosing the best email newsletter program is a matter of finding the opportunity that best suits your objective.
By comparing options and deciding where you stand on things like price, performance reports, lists, templates, and usability, you can make the right decision and kick off your email newsletter campaign today.