In business, it is obvious that we want to prioritize items that maximise our returns. In digital marketing, we are often left wondering which one is more likely to suit your needs between a blog and a newsletter? Which one will give you a greater return on investment?
To make this decision you have to understand the two in detail and then weigh out their differences. We have made that decision easy for you. So, let's delve into specifics.
What's Good About a Blog?
Blogs just like email have been used as a marketing tool since the dawning of the internet.
They are a convenient way for people to highlight specific areas of their business and stay relevant online. Blogs are a great boost for SEO traffic, another major avenue to get eyes onto your website and products.
As a result, many online businesses have a soft spot for blogging as a means to an end, which is to drive traffic.
While this is true, it is not possible to drive traffic to a site by writing blog articles alone and without sharing them. While blogging, of course, has its benefits, for direct response communication and as a method of continually driving sales and improving brand awareness, there are other methods.
Why is a Newsletter Better?
A newsletter is a special business email sent out regularly to subscribers. It can contain one or more topics depending on what your organization wants to convey to your readers. Email newsletters have grown to serve different purposes from warming and nurturing leads to upselling products and services.
Newsletters are business tools organisations use to directly reach leads, customers, and subscribers via their emails. They can share content about their products, promote sales and drive traffic to their websites.
Newsletters should be sent regularly. Email marketing statistics show that 4 out of 5 marketers prefer sending out newsletters to marketing their product on social media.
You also might be interested in Which Email Newsletter Service Is Best for Your Blog
How Does a Newsletter Work?
Typically, a newsletter focuses on informative content for subscribers or customers. It is an important aspect of any email marketing strategy. A newsletter can be in the form of a plain text message or graphic image like what e-commerce stores do.
There is a slight difference between newsletters and other marketing emails, such as autoresponders and transactional emails. Nevertheless, they may sometimes contradict or complement each other.
Tracking Performance Using a Newsletter
Email marketing has, over the years, become one of the most effective marketing channels. They more often than not bring life into your marketing campaign. This can be achieved by tracking how your newsletters are doing.
Measuring and tracking are done by checking a few of the newsletter's KPIs.
Bounce rates are the number of newsletters that either do not get to the targeted inboxes, little time spent reading or are trashed.
A high delivery rate is different. It means that your newsletters have reached the email accounts they were sent to and have not been sent to the Spam or trash folder.
Newsletters' open rates indicate how many emails have been seen by the recipients. It helps determine what type of subject lines attract customers.
A click-through rate shows how many people read your newsletter and click on the links.
How to create an email newsletter
There are many methods to create email newsletters and build email lists, but the most effective and quickest method is to use functional email software such as Groupmail, to assist you.
Groupmail has templates that can help structure a newsletter for you.
There are also some elements and best practices that will make your email newsletter even more effective. Here's just a sneak peek into some key tactics:
Having set goals is always the first step towards creating a good newsletter.
Give your newsletter a title. Make it eye-catching and short. Getting a complicated name can be exciting but go straight to the point. Choose something simple that your customers will understand.
Create an attractive design that will catch your customer's attention at first sight.
Brevity is also a key element. Go straight to the point. You know a newsletter has met its purpose if you get the reader to go through it in the shortest time possible.
Including a call to action in your newsletters will help serve its purpose better. Let us be honest, it is the main reason you are sending it.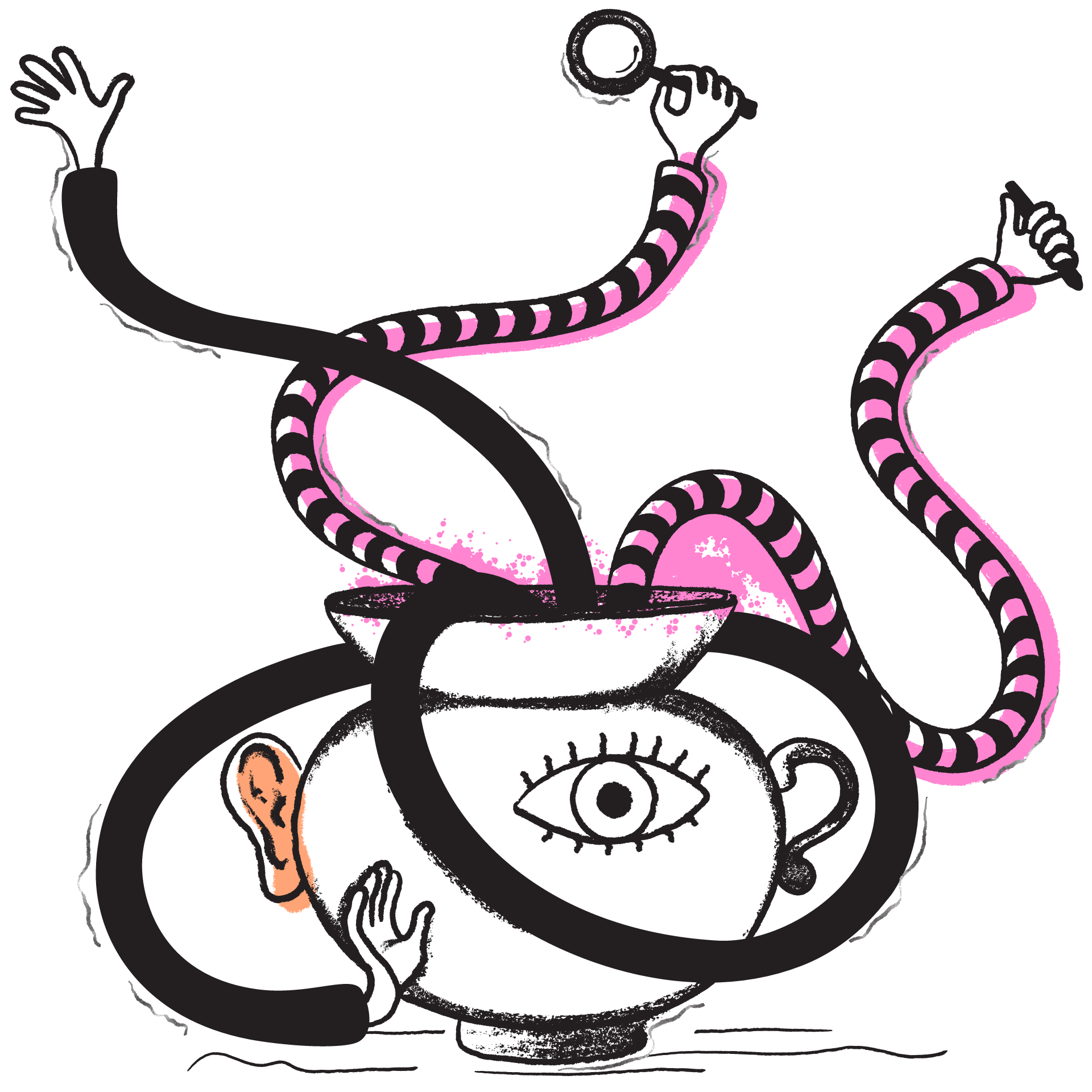 Advantages of a newsletter
Emails make an excellent channel for narrowing the gap between businesses and customers. There are many advantages of using newsletters to advertise a business.
They are easier to create and quick to deliver.
Subscribers easily access them whenever they are sent out.
Sending out newsletters increases the chances of subscribers turning into customers as they are constantly reminded of your products or services. They are also informed of all developments or upgrades.
They can be customized to suit any changes in the market.
Newsletters boost sales by creating stronger engagements between you and the customers.
They are relatively cheaper than other means of promotion. They come with minimum risk and great returns.
Disadvantages of a newsletter
Email newsletters might not always be the solution to marketing your business. Here are some reasons why.
Your targeted market will not always read the emails or newsletters sent to them. If you are not sure if your audience will read the newsletter, you might be wasting time on them.
Conclusion
If you were lost between what will work best for your business, a blog, or a newsletter, now you know. Different businesses approach their customers uniquely, as is with their products.
The main distinction between blogs and newsletters is communication and audience. A blog is accessible to the general public, while newsletters are for targeted customers.